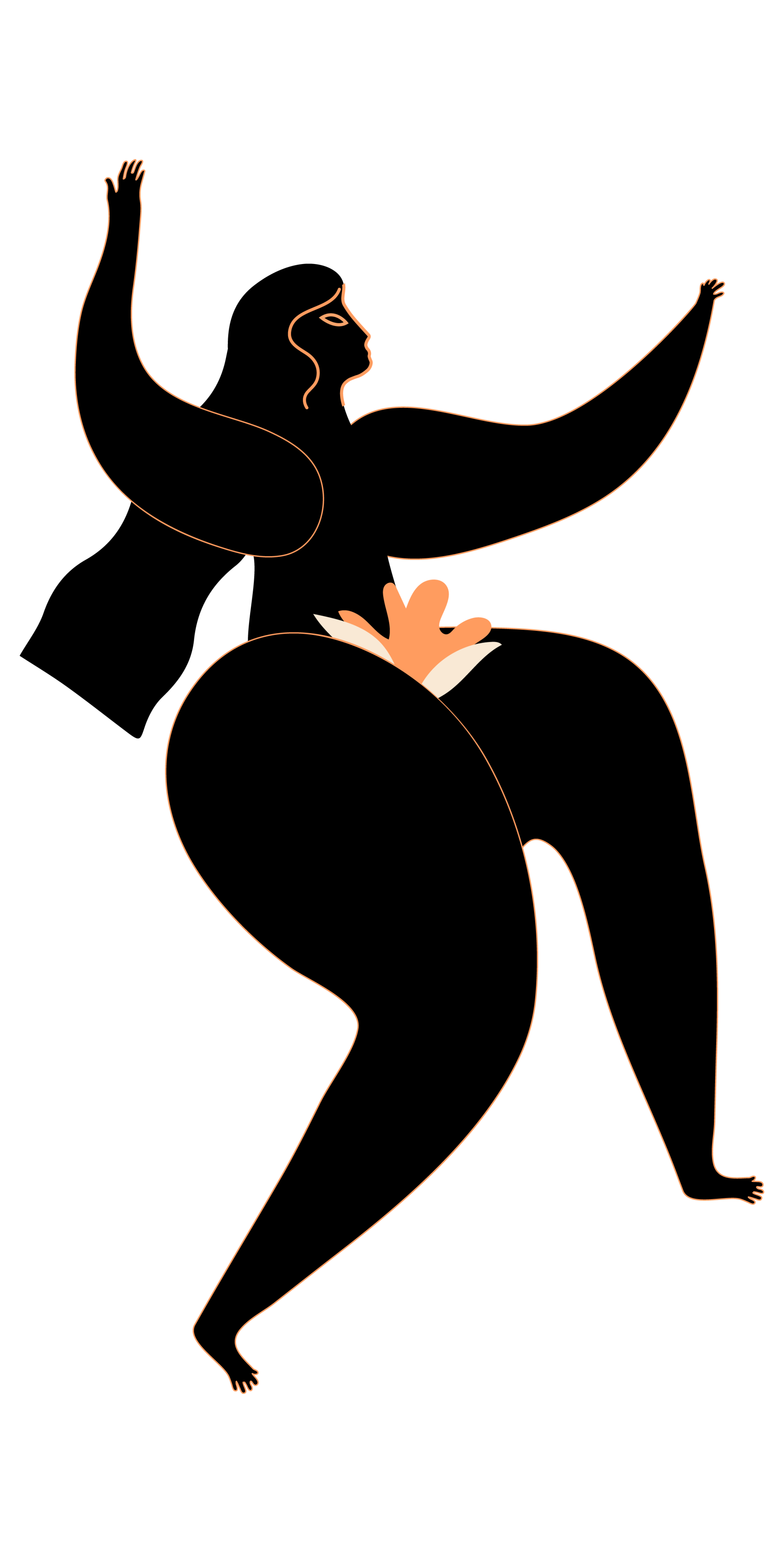 OUR STANDARDS
SHOP CLEAN, PLAY DIRTY
Are you ready to find your rythm and connect deeper with your partner or yourself? The universe is waiting for YOU, that pleasurable version of you to show up.
Rythm vets and curates Doctor-approved sexual wellness products so that you can save time from visits to the Doctor's office and shop worry-free, knowing that your body, mind and spirit will thank you.
Our team spends hours researching, consulting with medical experts, gathering insights, analyzing products and connecting with the higher spirits to provide you with the information you need.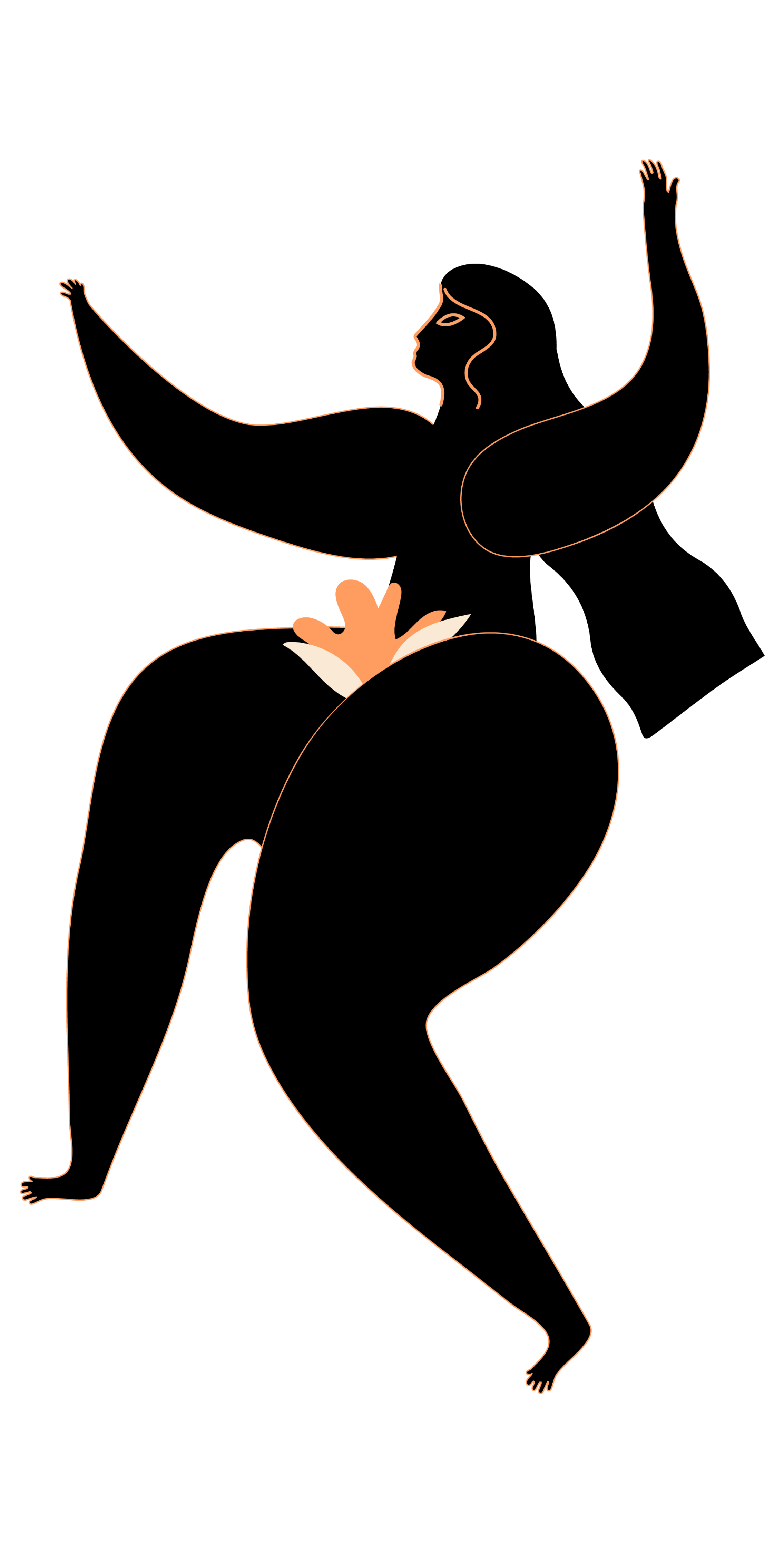 What is nontoxic intimacy?
We view "toxic" from the lens of the vagina. It's the ingredients, materials and communication styles that hinder intimacy by not making you feel like your best self from the inside out.
Rythm Values
We identify brands who match our values and identify with one of the following:
EQUALITY
We support and empower underrepresented minorities and women for a better tomorrow,
FEMALEFOUNDED
ASIANFOUNDED
BLACKFOUNDED
LATINXFOUNDED
LGBTQ FOUNDED
SUSTAINABILITY
Sustain who? Sustain you and the planet. We support brands that have a commitment to sustainability.
CERTIFIEDVEGAN
CERTIFIEDORGANIC
CRUELTYFREE
RESPONSIBLE MATERIALS
REDUCED WASTE
B-CORP CERTIFIED
Meet Our Clinical Board Of Advisors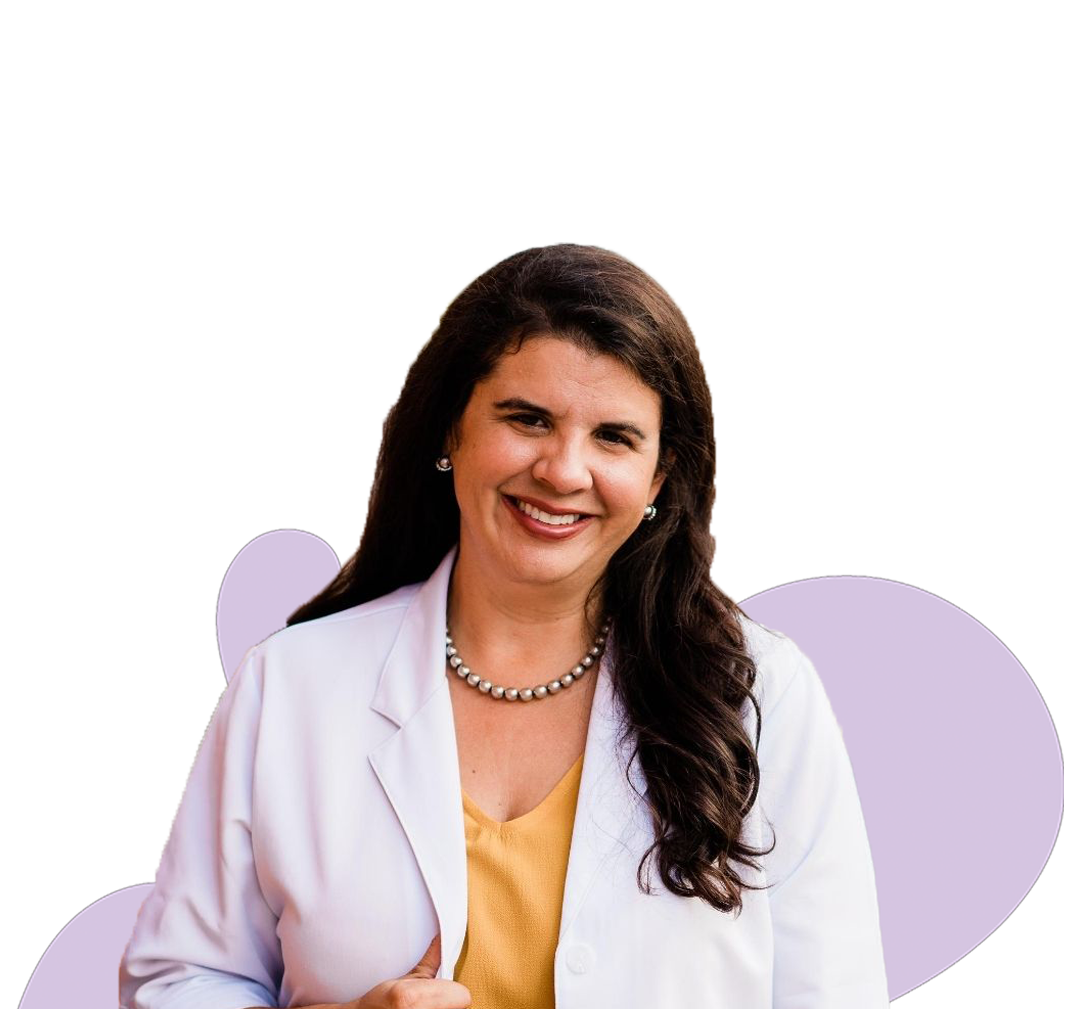 DR. HEATHER QUAILE
Your content
Sexual Medicine Nurse Practitioner
Dr.Heather is a double Board Certified women's health sexual practitioner and advanced forensic nurse. She specializes in women's low libido, pelvic pain, pelvic floor, and peri/menopausal concerns. She is also a peer reviewer for the Journal of Sexual Medicine.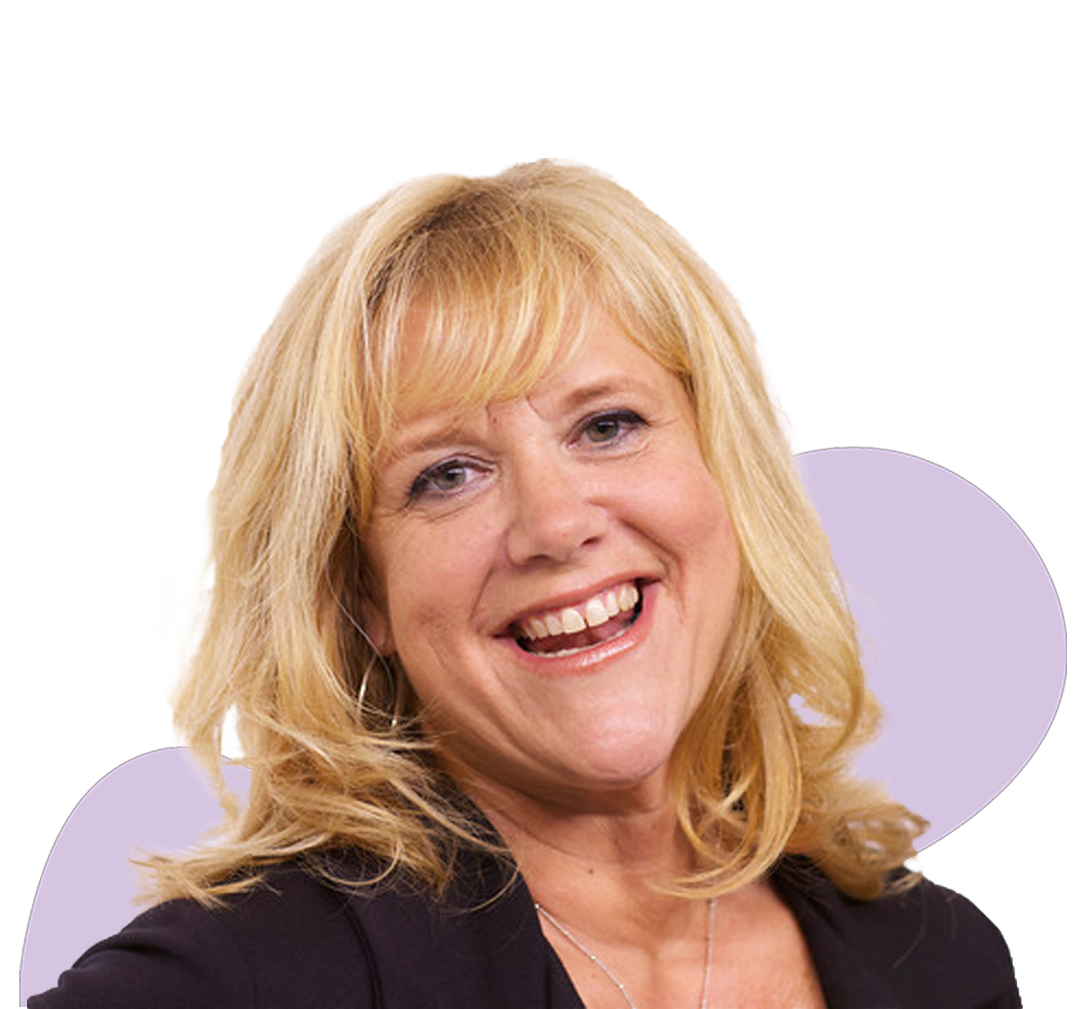 DR. TAMMY NELSON (PHD)
Your content
Sex Therapist
Dr. Tammy is an AASECT, Board-Certified Sexologist. She is also the Director of The Integrative Sex Therapy Institute where she specializes in developing training programs for Certified Sex and Couples Therapists. She has spoken at Tedx and is an Author on modern day monogamy and relationships.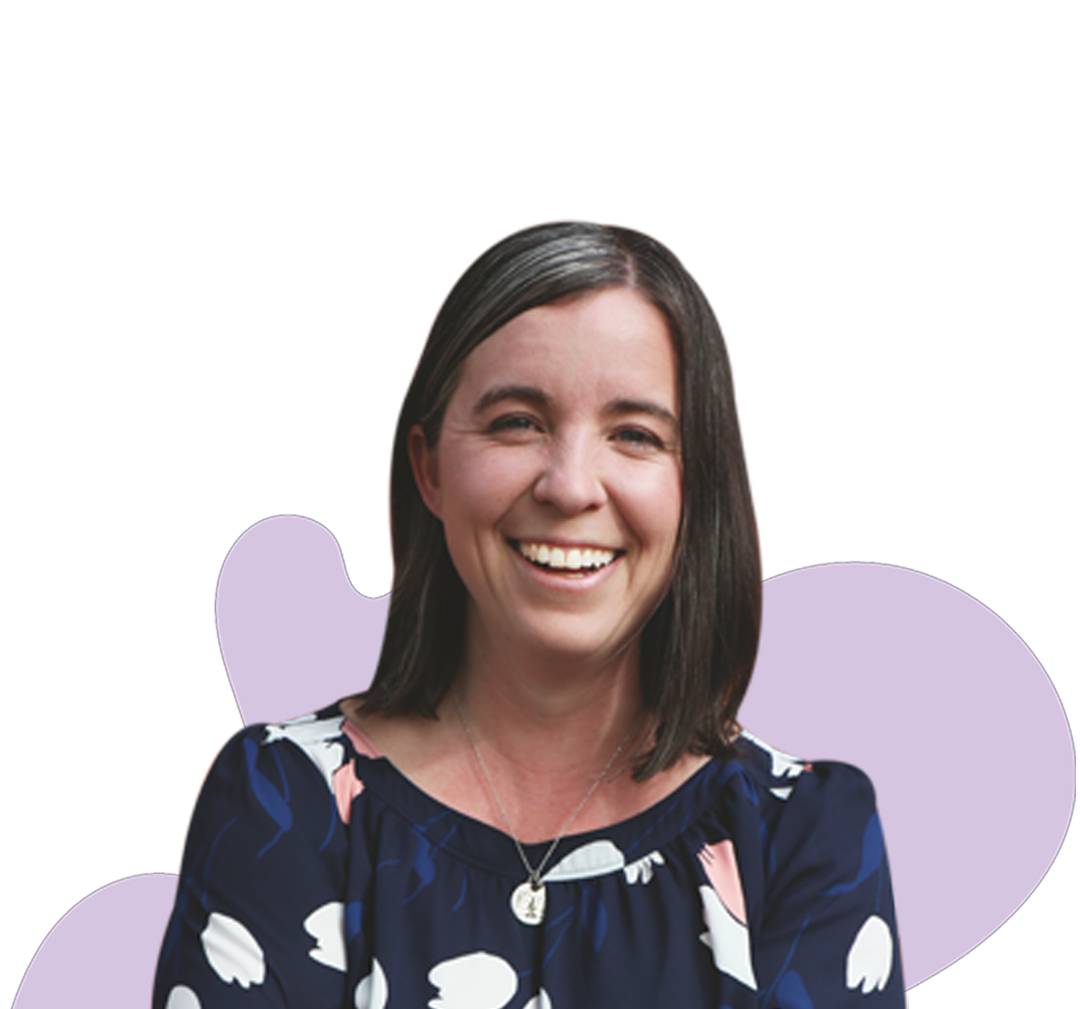 DR. MAGGIE LUTHER, ND, RH, AHG
Your content
Naturopathic Doctor
Dr.Maggie is a Nutritionist and Herbalist. She graduated from Bastyr University and has formulated iconic supplements for leading consumer brands. She has worked with hundreds of women to help them take control of their health by healing their symptoms at the root cause.
TOPICALS
• Benzethonium Chloride
• Benzocaine
• Butylparaben
• Cyclic silicones
• Diazolidinyl Urea
• Dioxin & Furans
• DMDM Hydantoin
• Ethylparaben
• Ethoxylated ingredients
• Formaldehyde-releasing chemicals: (Quaternium 15)
• Glycerin
• Methylchloroisothiazolinone / Methylisothiazolinone
• Methylparaben
• Mineral Oil, Paraffin, Petrolatum, and Petroleum
• Octoxynol 9
• Phthalates
• Polyethylene Glycol (PEG)
• Polyoxymethylene Urea
• Propylparaben 
• Propylene glycol
• Quaternary Ammonium Compounds/ Quaternium 
• Synthetic Dyes
• Synthetic Fragrance
• Synthetic Flavors
• Triclosan 
• 2-Bromo-2-Nitropropane-1, 3-Diol
• Talcum powder 
Supplements
Active ingredient(s) used at an appropriate dosage, backed by science for efficacy.

And/or herbs rooted in ancient wisdom such as Ayurveda and Traditional Chinese Medicine for balance. 
Tools
• 100% medical-grade silicone
• Food Grade Silicone 
• Platinum Grade Silicone 
• ABS plastic
• Hard Plastic 
• Borosilicate glass
• Stone
• Stainless steel/ Metal
• PVC
•TPE
• Trimethyl tin chloride
• Toluene
• Phthalates
• Rubber