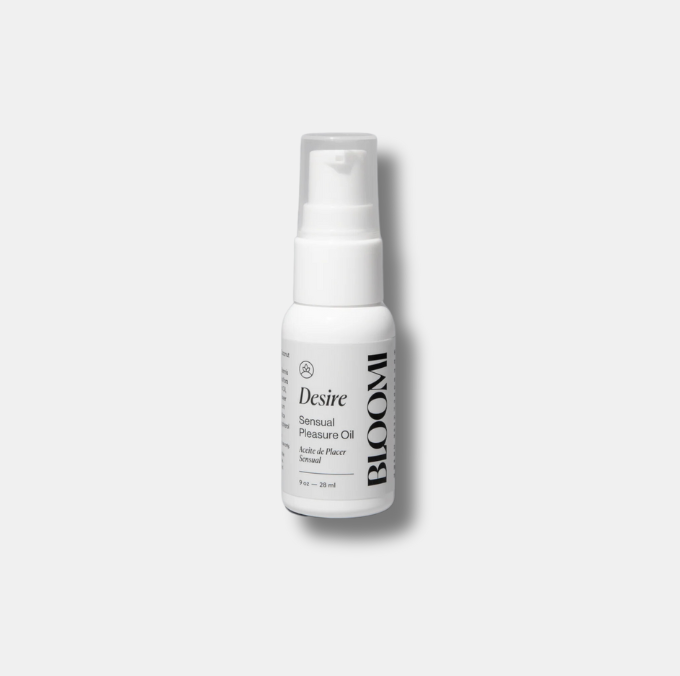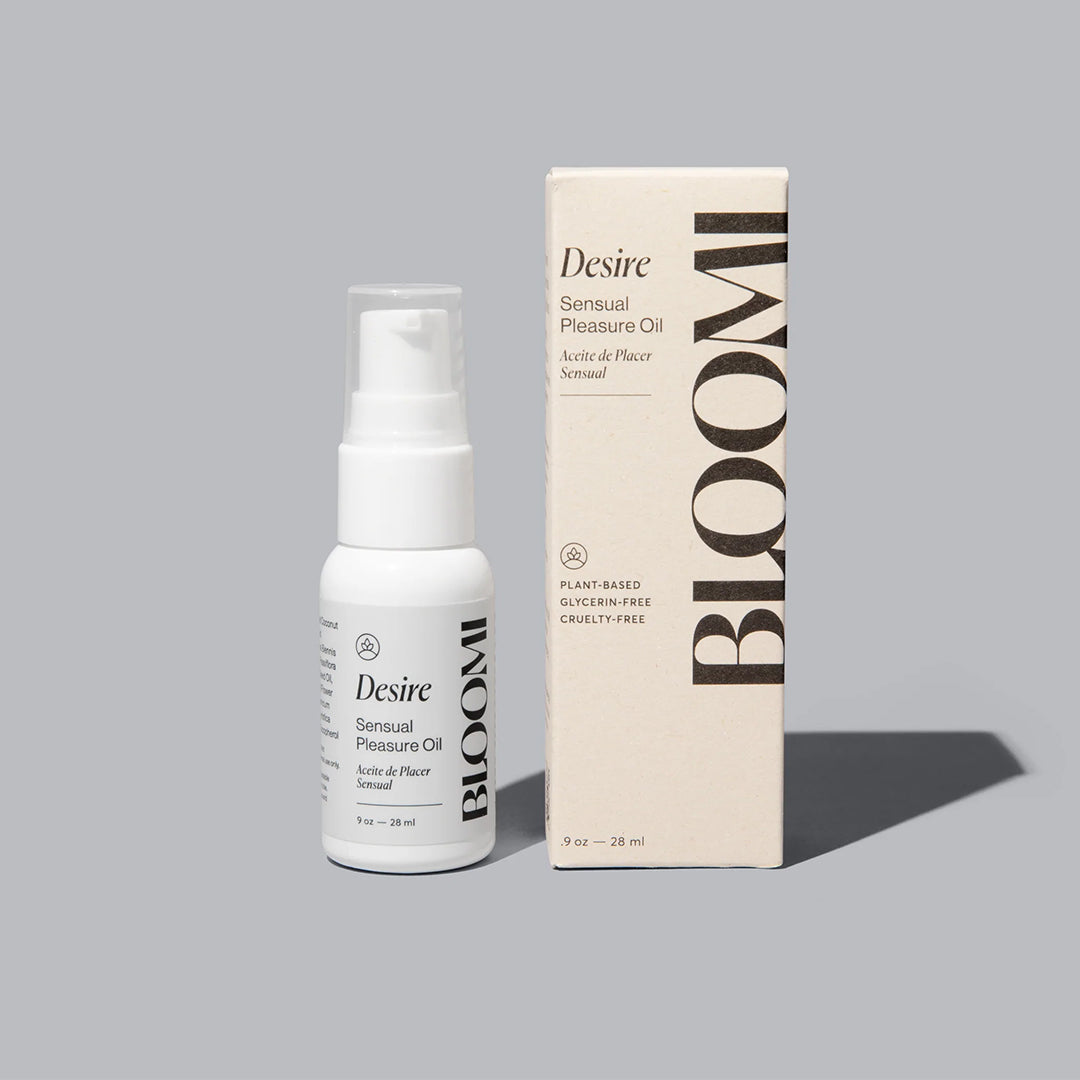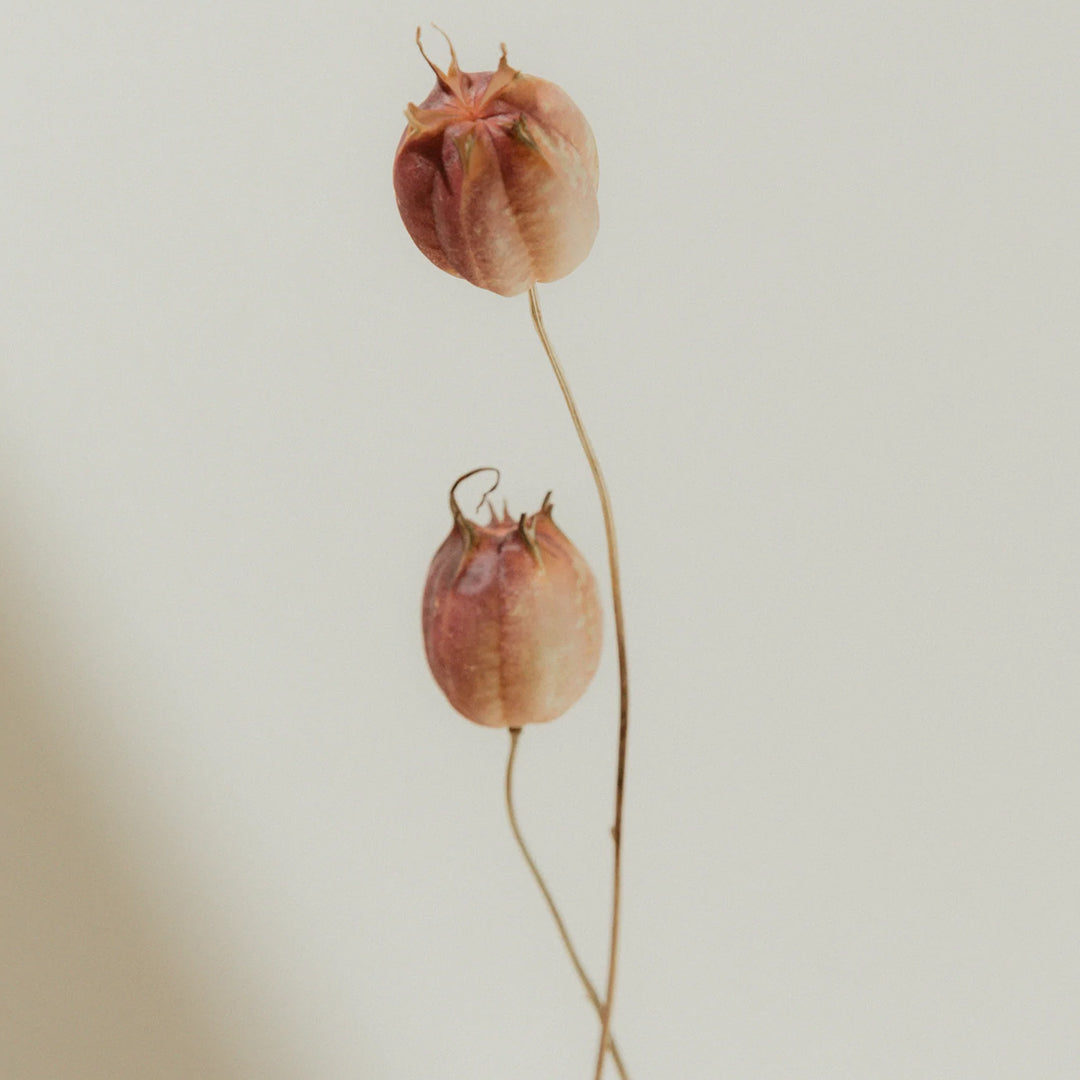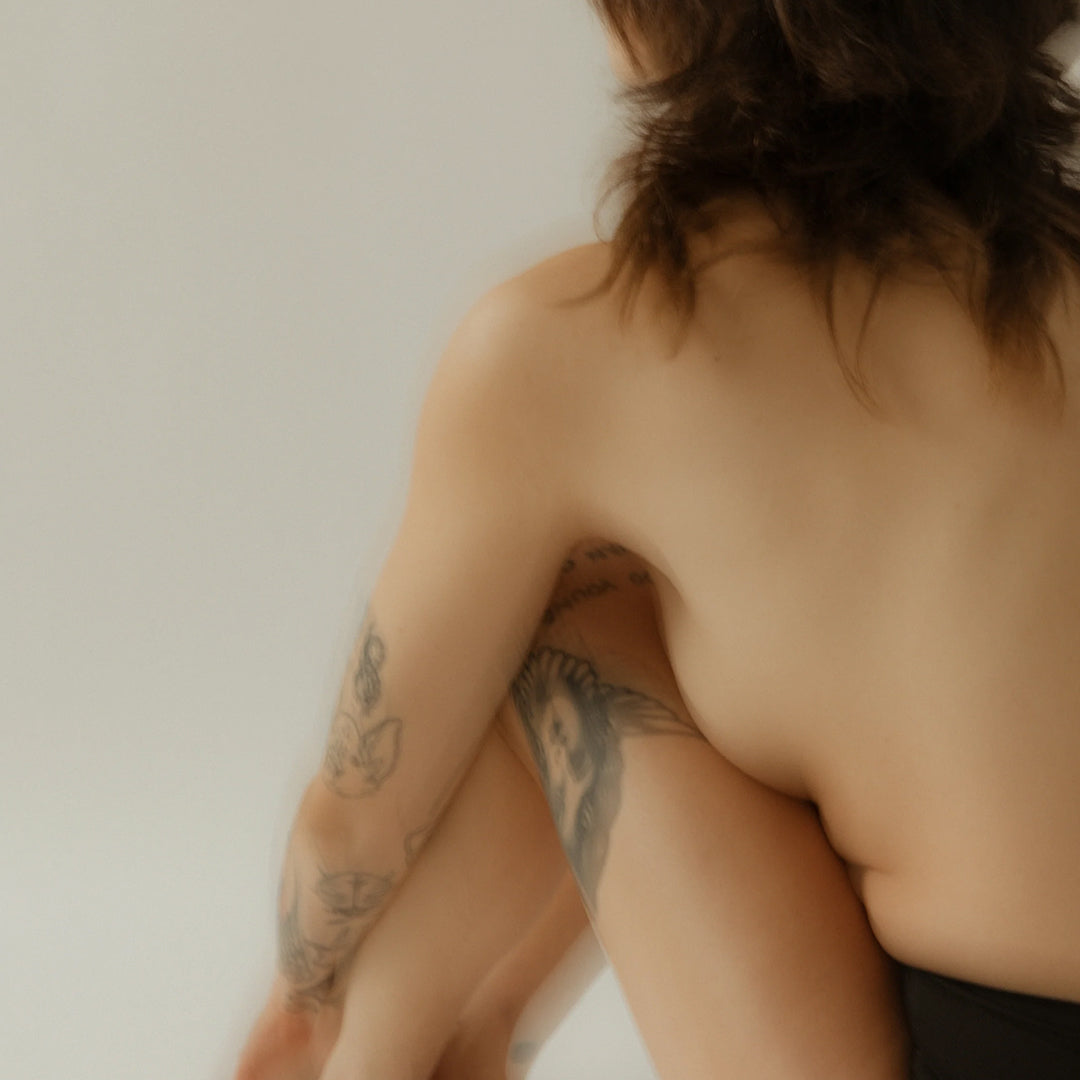 Desire Pleasure Oil
The Firecracker
Bring back the spark in your clitoris. Developed by a sexologist, Desire Pleasure Oil is laced with damiana, cinnamon, passionflower and nutmeg. This proprietary blend of herbs acts as an aphrodisiac by promoting blood flow, calming the nervous system and enhancing sensations. Use it solo or with a partner to bring back the fireworks in the bedroom.
• Doctor-Approved
• Vaginal-Safe
• BIPOC-Tested
Benefits

Made with an MCT coconut oil base, feel sensations in new places

Passionflower seed oil calms the nervous system

Tunera afrodisiaca (Damiana) is a Central American ancient aphrodisiac

Cinnamon is known to promote blood flow, especially in the abdominal area

Nutmeg is a botanical aphrodisiac that enhances sensation
How To Use

Usage: Apply 2-4 pumps topically to the vulva and clitoris before getting intimate. Sit back, relax and enjoy the fireworks.
Shelf life: 12 months after opening. 24 months if unopened.
Material/Ingredients

Fractionated Coconut Oil, Cucurbita Pepo Seed (Pumpkin) Oil, Oenothera Biennis (Evening Primrose) Oil, Passiflora Edulis (Passionflower) Seed Oil, Tunera Afrodisiaca Leaf/Flower Oil, Cinnamomum Zeylanicum Bark (Cinnamon) Oil, Myristica Fragrans (Nutmeg) Oil, Tocopherol.
Warnings

Not compatible with latex or silicone. For external use only.

These statements have not been approved by the FDA and are not intended to treat or diagnose any disease. Keep out of reach of children and pets.
FAQs

1) Can I use this internally?
Though Desire Pleasure Oil is formulated to be applied externally, customers report using it internally and love it!

2) Who is this product for?
Desire Pleasure Oil's ingredients have been chosen according to the vulva's arousal system. However, it can be used with penis havers for V-P partner play or V-V partner play. You can also use this solo.