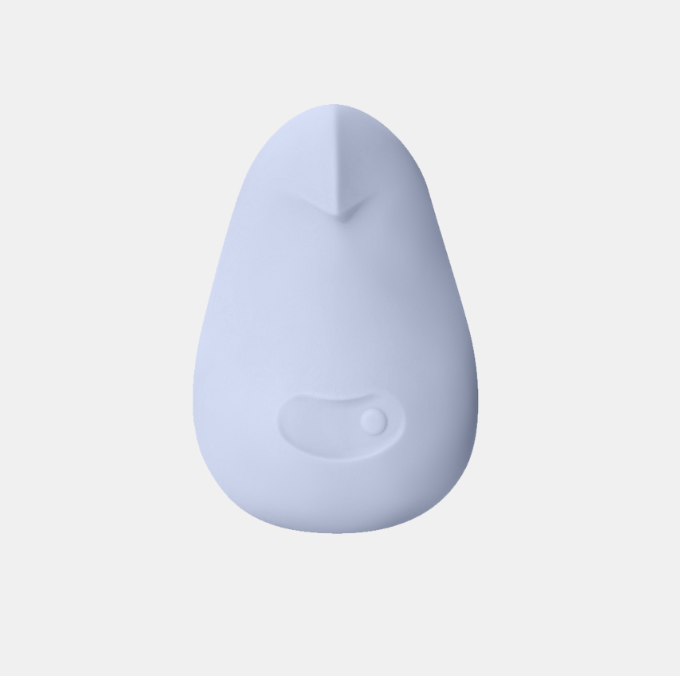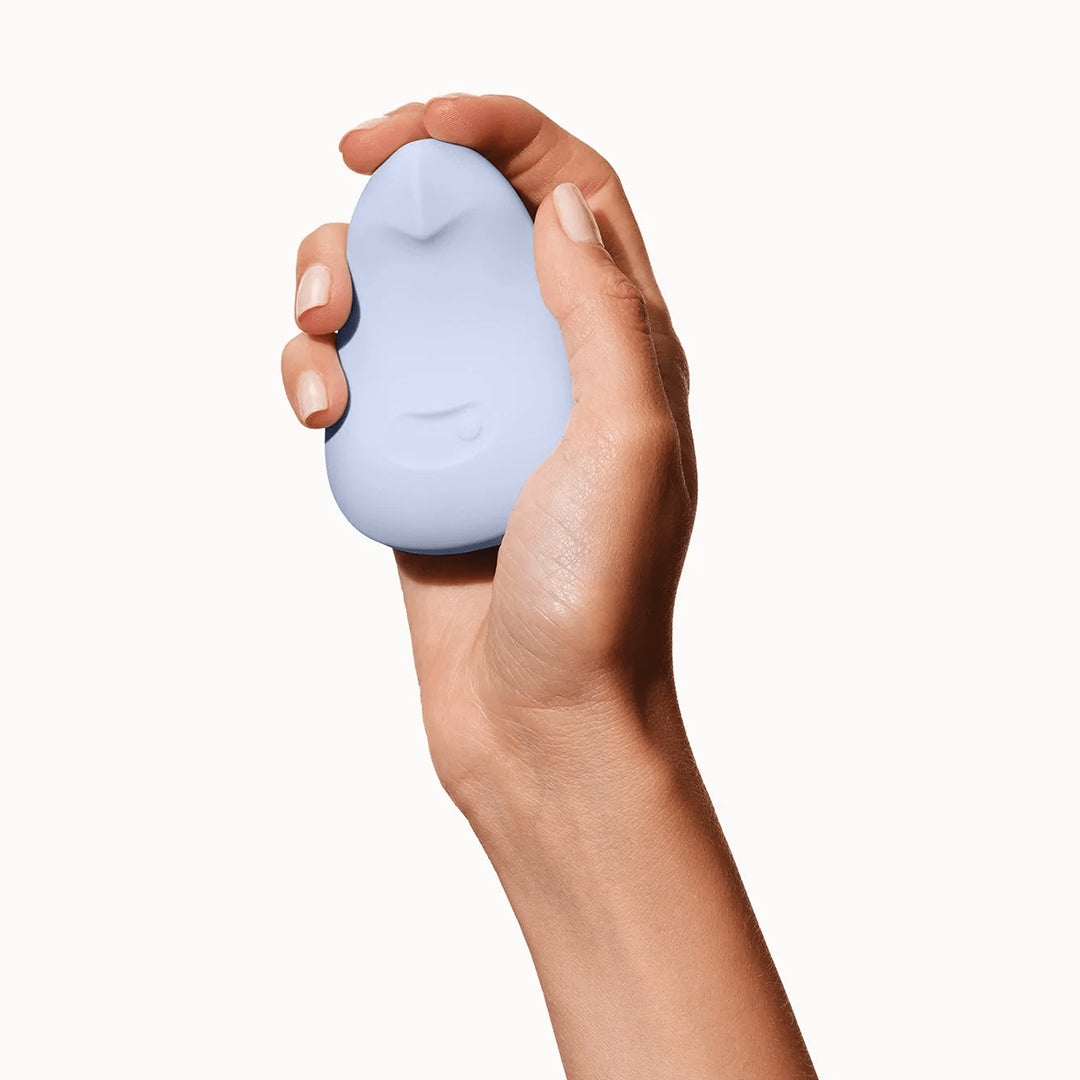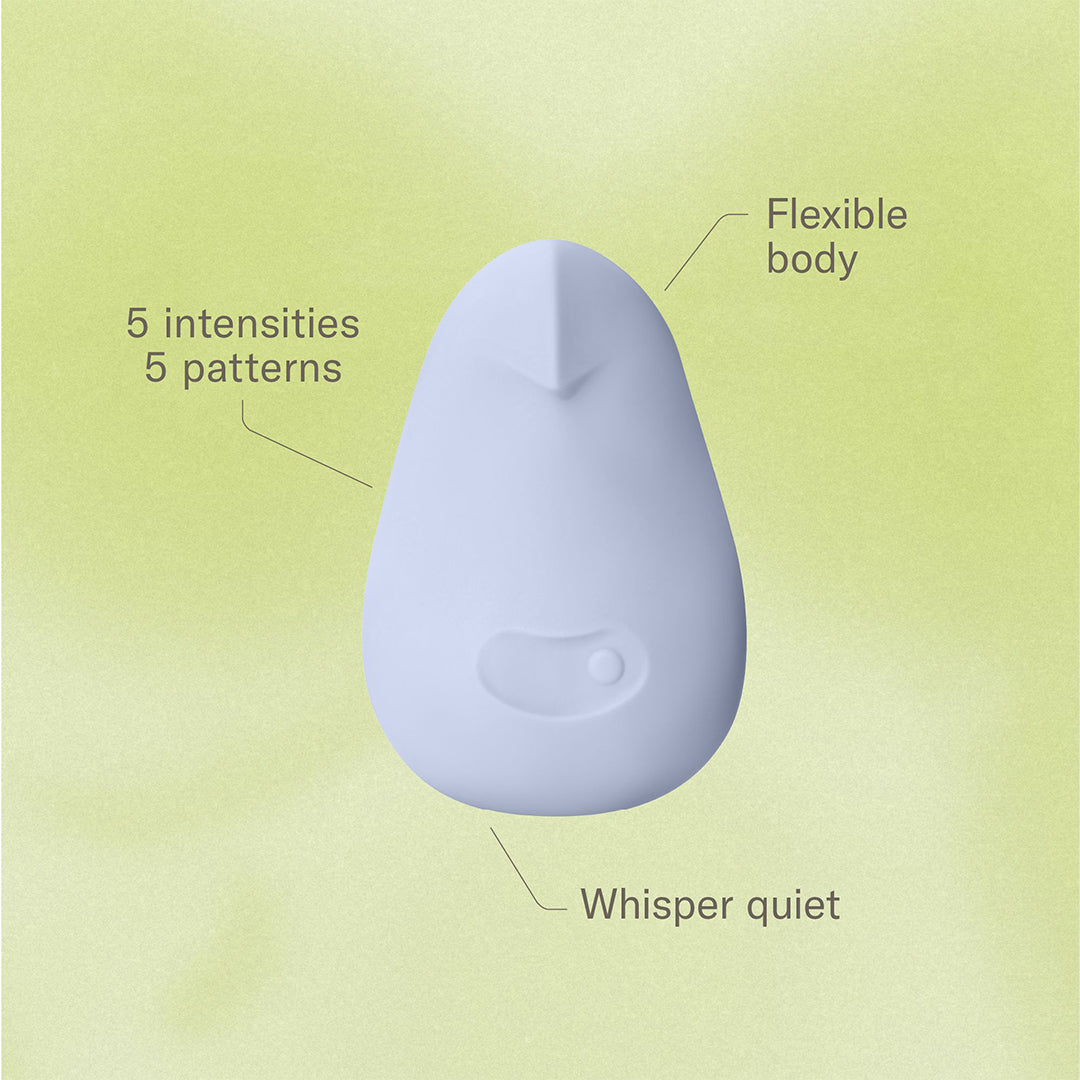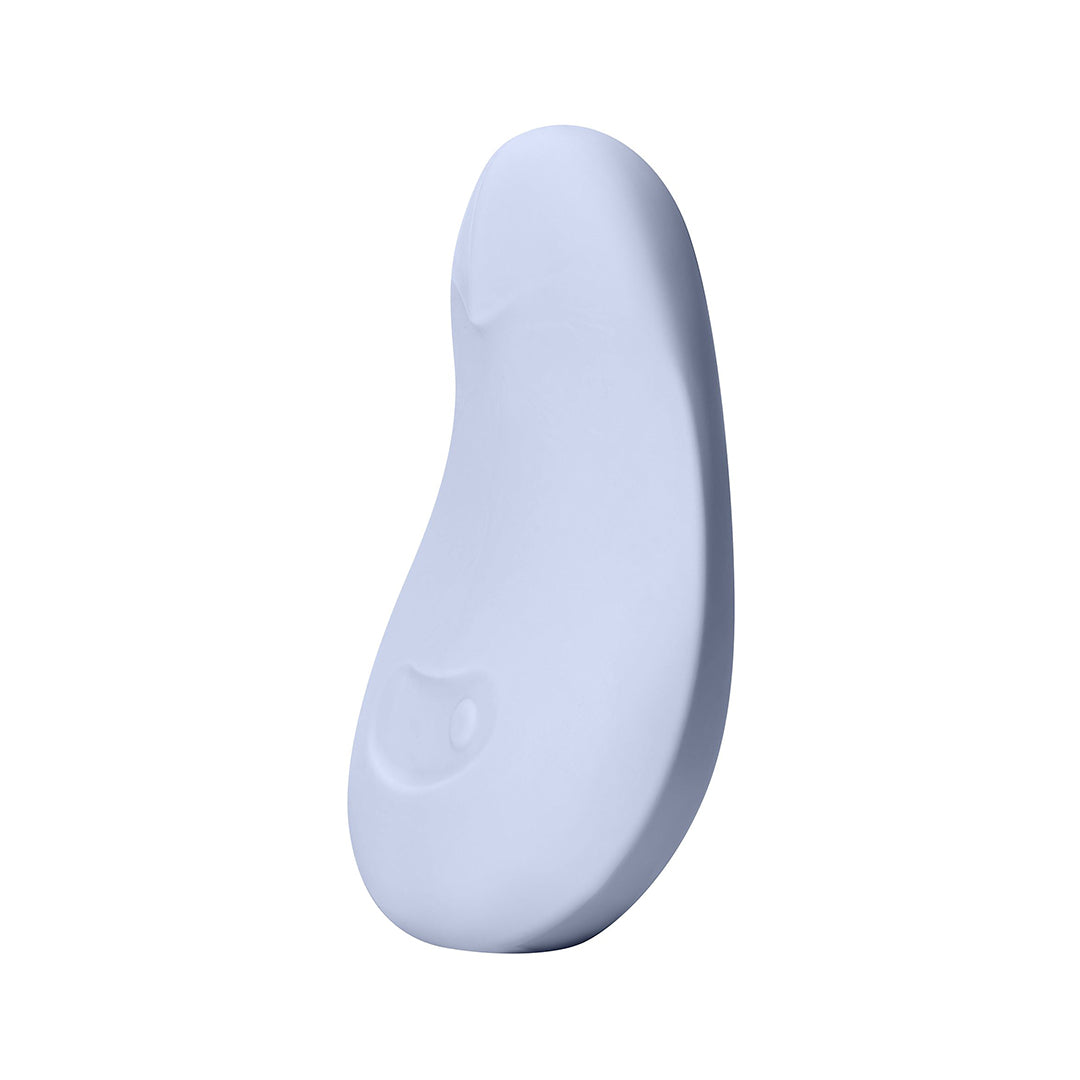 Pom
The Trusty Third Wheel
The most flexible vibrator yet! Pom has a big and bendy personality, designed to fit perfectly in between your (you guessed it), palm. It provides broad or targeted stimulation with 4 patterns and is best used externally for clitoral stimulation as well as a tease by dipping the tip inside your vagina. Use it solo or with a partner to begin foreplay with the sensation of a rumble. 
• Medical Grade Silicone
• Waterproof
• Travel Friendly
Benefits

Medical-Grade silicone

Waterproof

5 intensity levels and 5 patterns

Bendable body

Travel friendly

Magnetic USB rechargeable

3 year warranty
How To Use

Usage:
We recommend fully charging your Pom before its first use.

Using Pom is quite simple. Pom has been designed with two buttons, one for power and patterns, and another for intensity.

Hold the power button to turn on and off your Pom and press the same button to cycle through patterns.

You can change the vibration strength for any setting in two ways: Hold for a steady change of vibration strength or press to change vibration strength in steps.

Always clean Pom after every use, using either soap and water or a water-based sex toy cleaner. Store Pom separately from other toys, and away from extreme heat or cold.

Travel Mode Use:

Activate Travel Mode by holding the power button for 10 seconds.The LED will blink for those 10 seconds and flash red at the end. In Travel Mode, Pom cannot be turned on accidentally. Plug Pom in to exit this mode.

Charging:
Run time: 1 hr at highest settings Charge Time: 2 hrs
When its battery is low, the LED will blink red when the button is pressed.

Size: 3.25 x 2.2 x 1.2 inches / 3 oz
Material/Ingredients
Warnings

Do not use silicone-based lube with Pom.

Do not clean Pom with products containing alcohol, petroleum, or acetone.

Do not boil, bake, microwave, or clean Pom in the dishwasher.

Do not overbend.

These statements have not been approved by the FDA and are not intended to treat or diagnose any disease. Keep out of reach of children and pets.
FAQs

1) Who is Pom for?
Pom has been designed for every vulva, from first-timers looking for a place to start (and finish) to experienced pleasure-seekers craving flexibility and ease.

2) Can Pom be used with water based lubricant?
We recommend using a water based lubricant with Pom! Avoid using silicone-based lubricants with silicone toys, as they can have a negative reaction with each other.

3) Is Pom waterproof?
Pom has a waterproofness rating of IP67, which is just a long winded way of saying you may absolutely submerge it in your bathtub, the pool, or the private waterfall nearby!