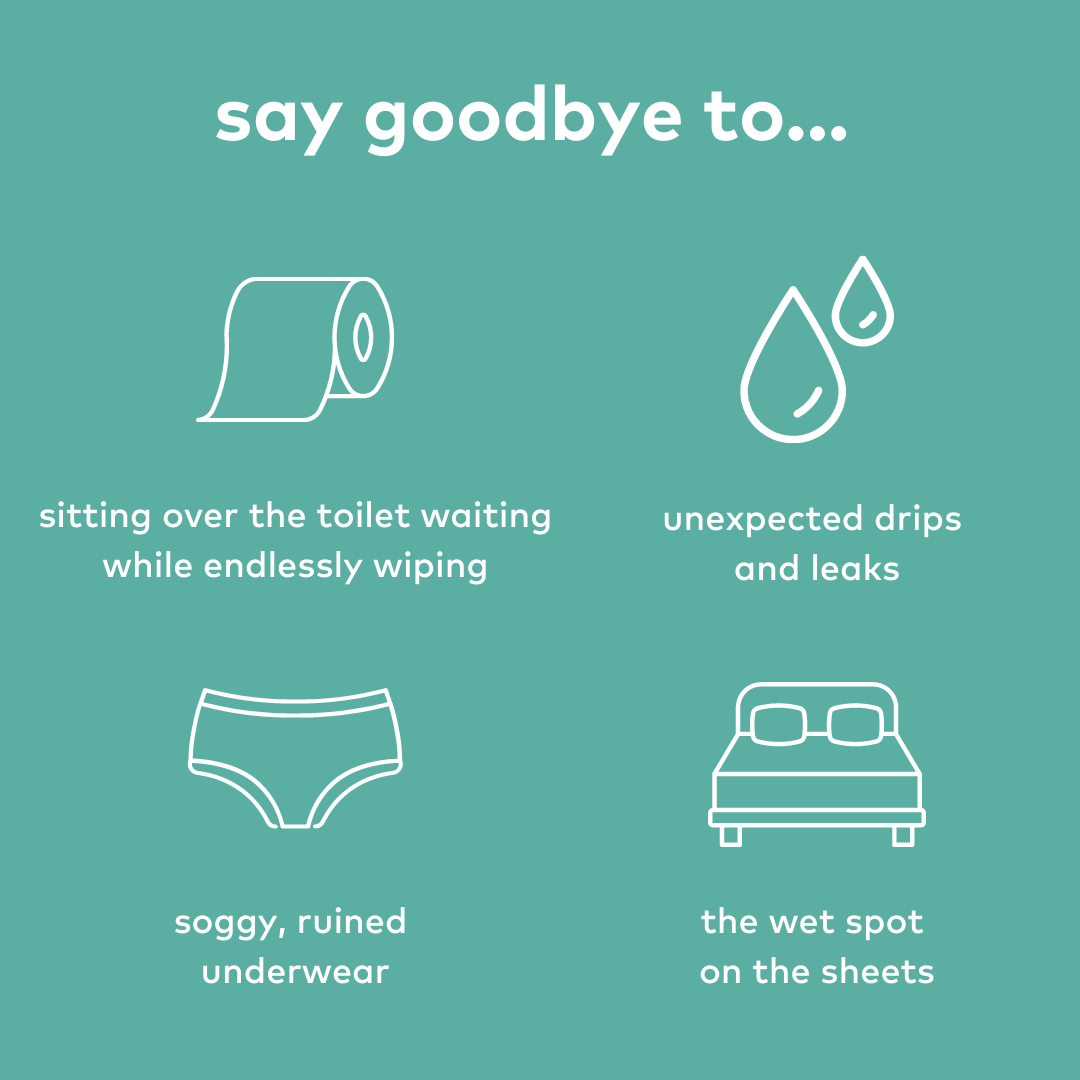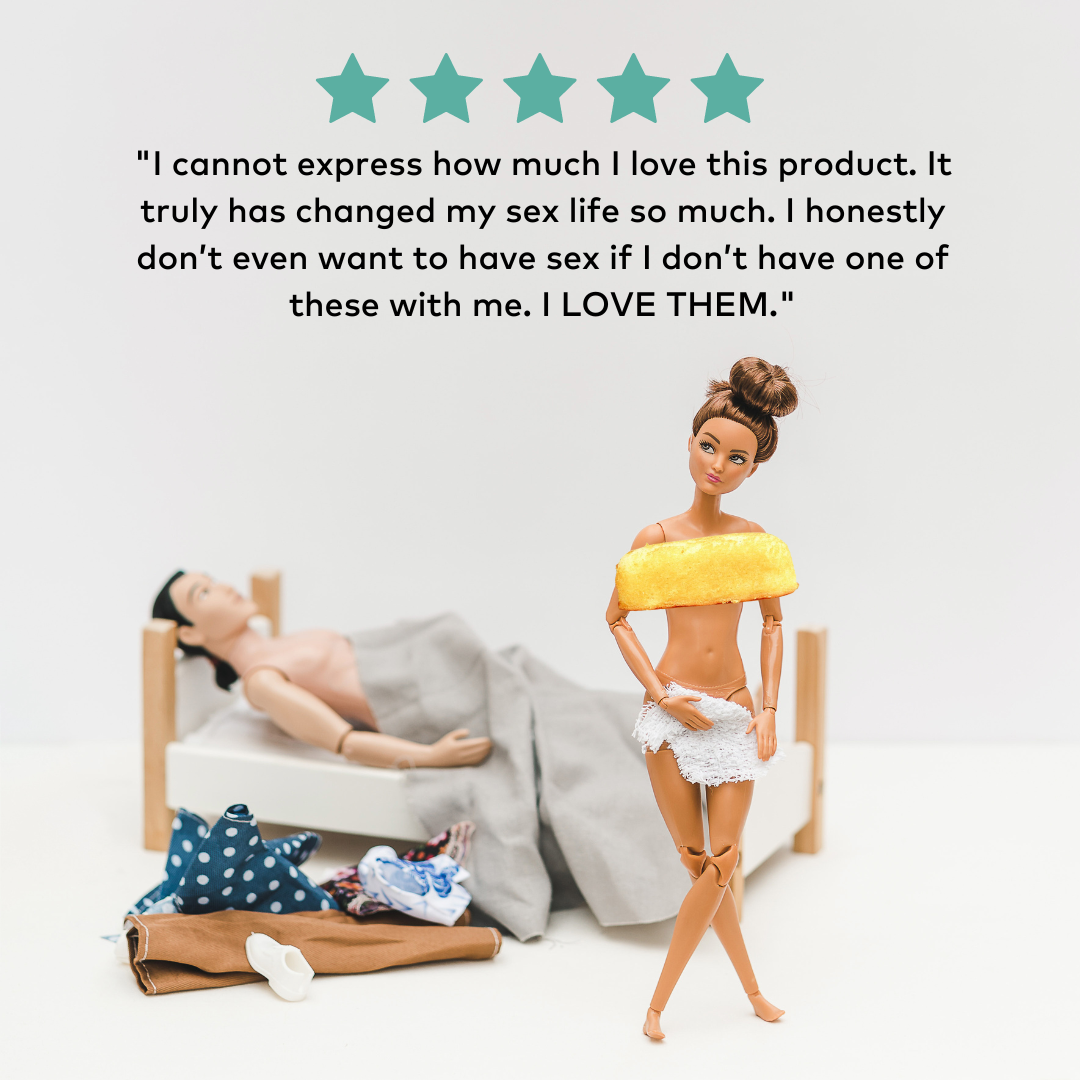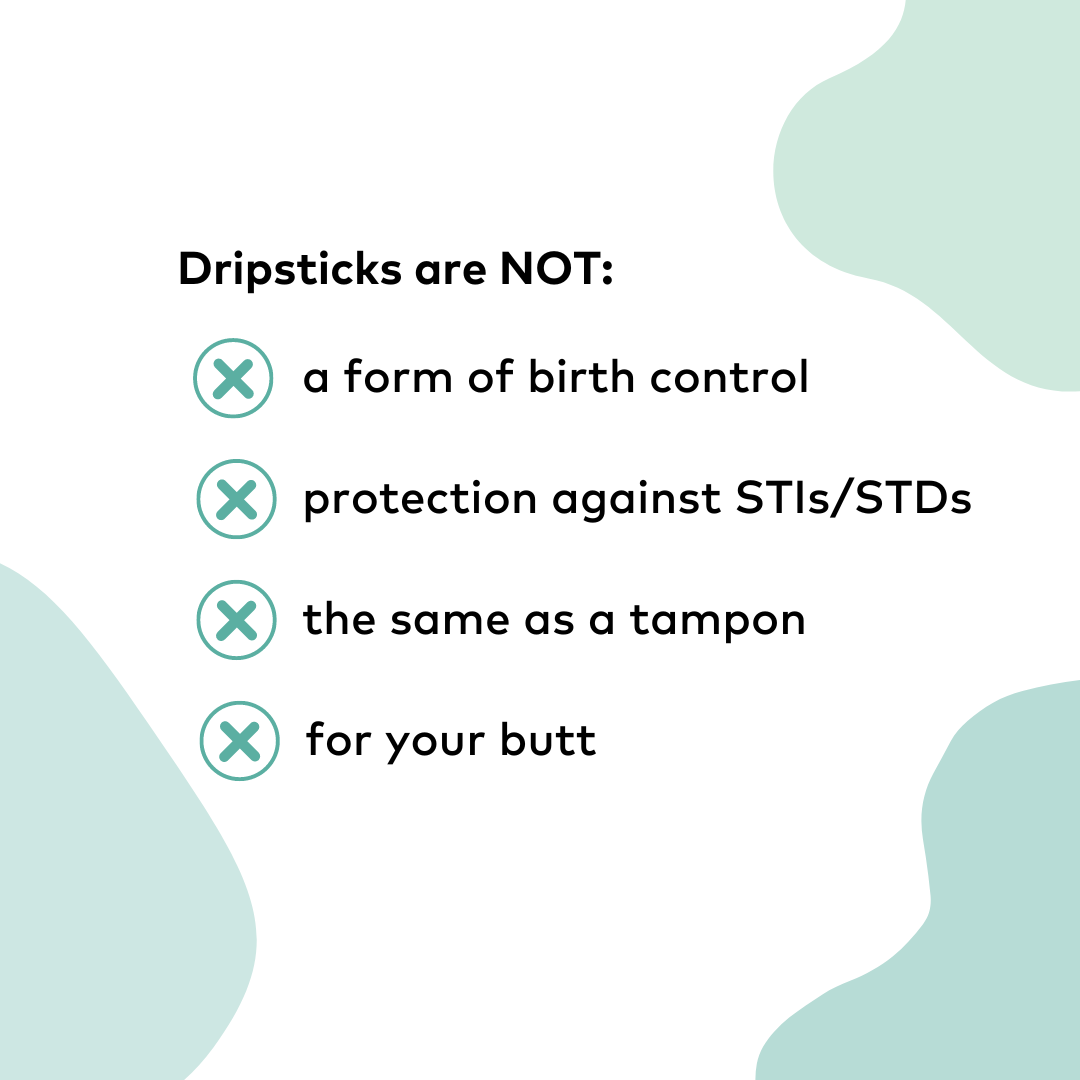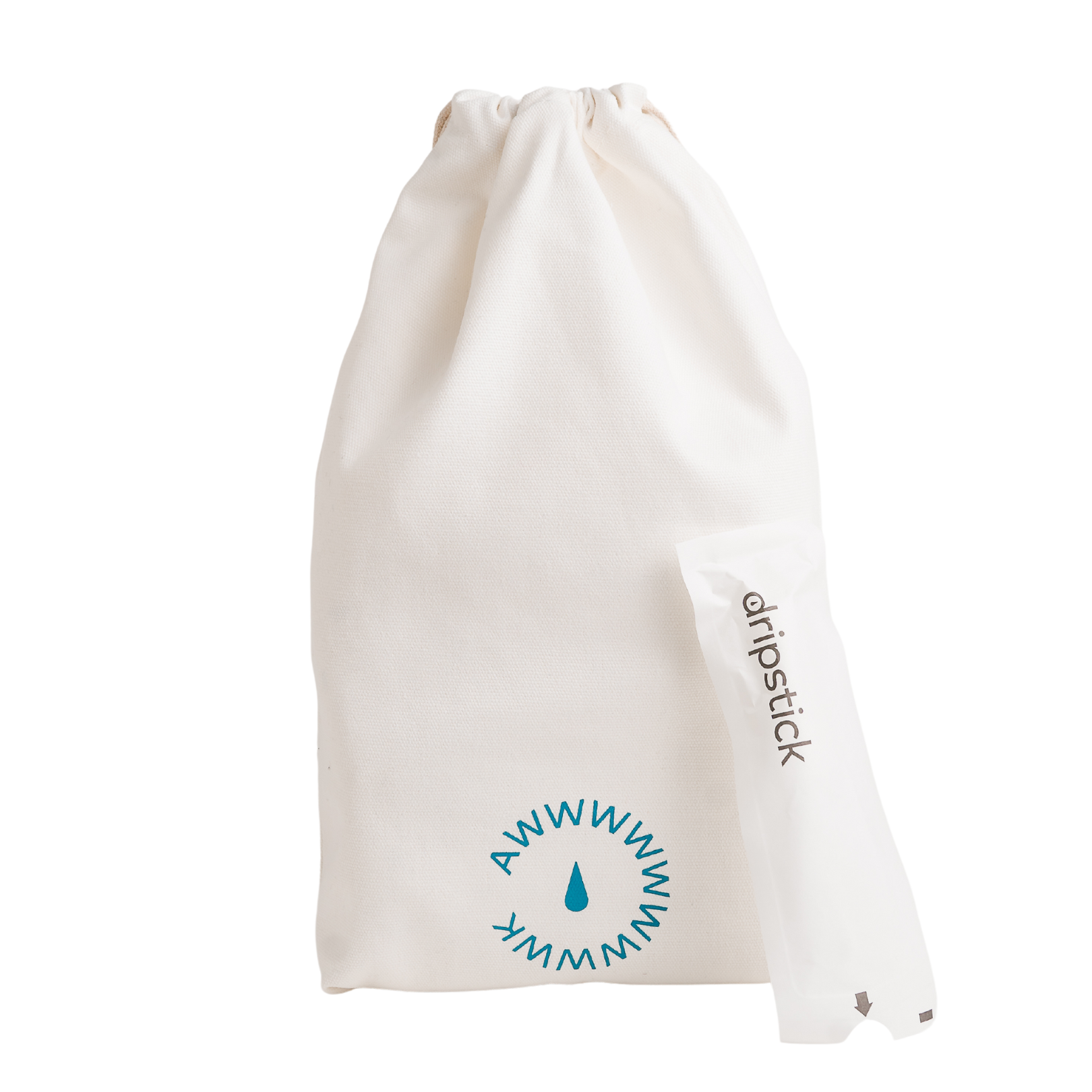 Dripstick
The Cum Sponge
Dripstick—aka the cum sponge—is the original after-sex sponge for absorbing excess cum. It's a super soft, medical-grade sponge that quickly soaks up gooey leftovers to eliminate drippy discomfort. Not for your butt.

🐧 no more penguin waddle to the bathroom
🛏️ no more wet sheets
🩲 no more squishy undies
💧 no more drips
😊 feel comfy all day!


What it's NOT: a menstruation product, birth control, or STI/STD protection, or for your butt.

• Soft Medical Grade Sponge
• Discreet Shipping
Benefits

Say goodbye to post sex clean up.
Designed to absorb excess cum after sex.
Eliminates post-sex drippy discomfort.

Now you will never have to:

Sit on top of toilet and drip out
Experience leaks and drips from your vagina
Ruined underwear
Wet sheets
How To Use

1. Grip the handle with one hand.
2. While seated, slowly and carefully insert sponge into vaginal canal. maintain a grip on the handle.
3. Gently twirl sponge while inserted in the vaginal canal.
4. Use the handle to slowly and carefully remove the sponge from the vaginal canal.

If excess fluids remain, repeat steps #1-4 with an unused product.

Reminder: always pee after sex to avoid UTIs!
Material/Ingredients

Soft, medical grade sponge.
The sponge is made from medical grade polyurethane (this is the same material as some condoms, the contraceptive sponge, and various hospital instruments!) and polypropylene handle. there are no additives.
Humans with vagina's who get jizzed in and want to avoid wet undies, the drip and make sure all the swimmers are out.
Dripstick® is not a form of birth control, STD/STI protection, or menstruation product.