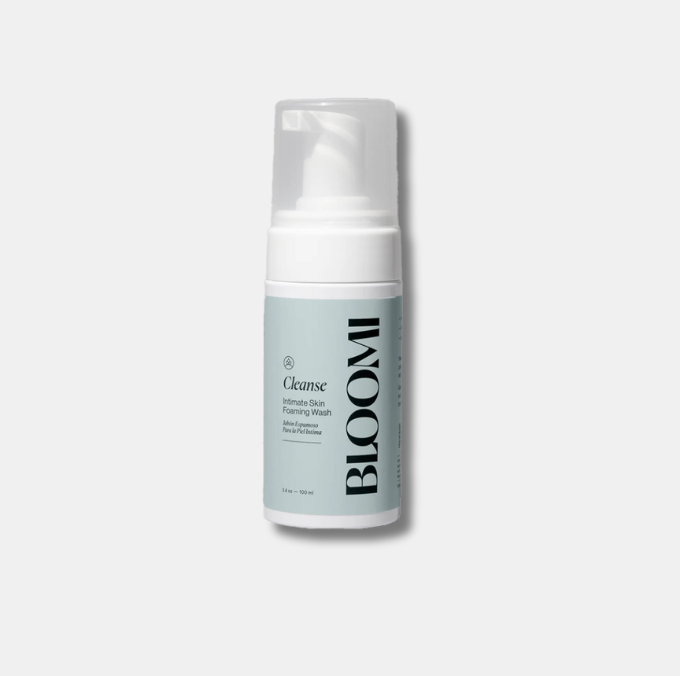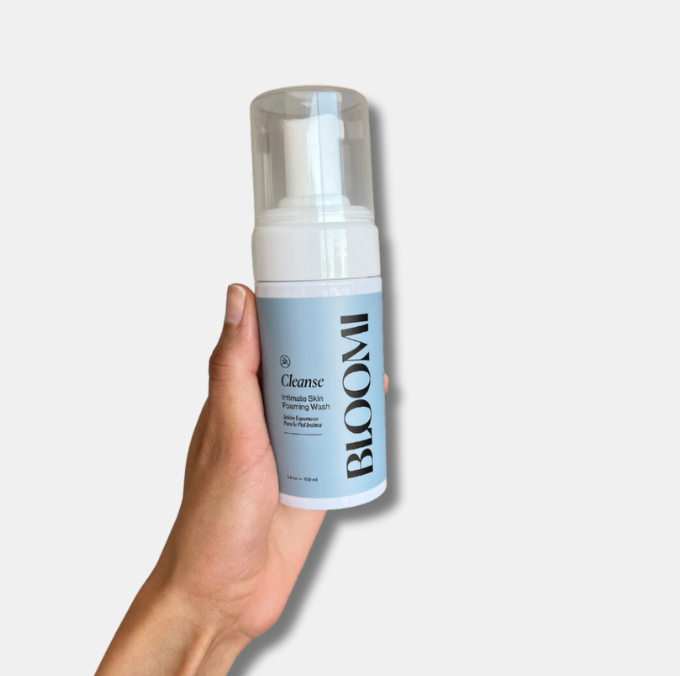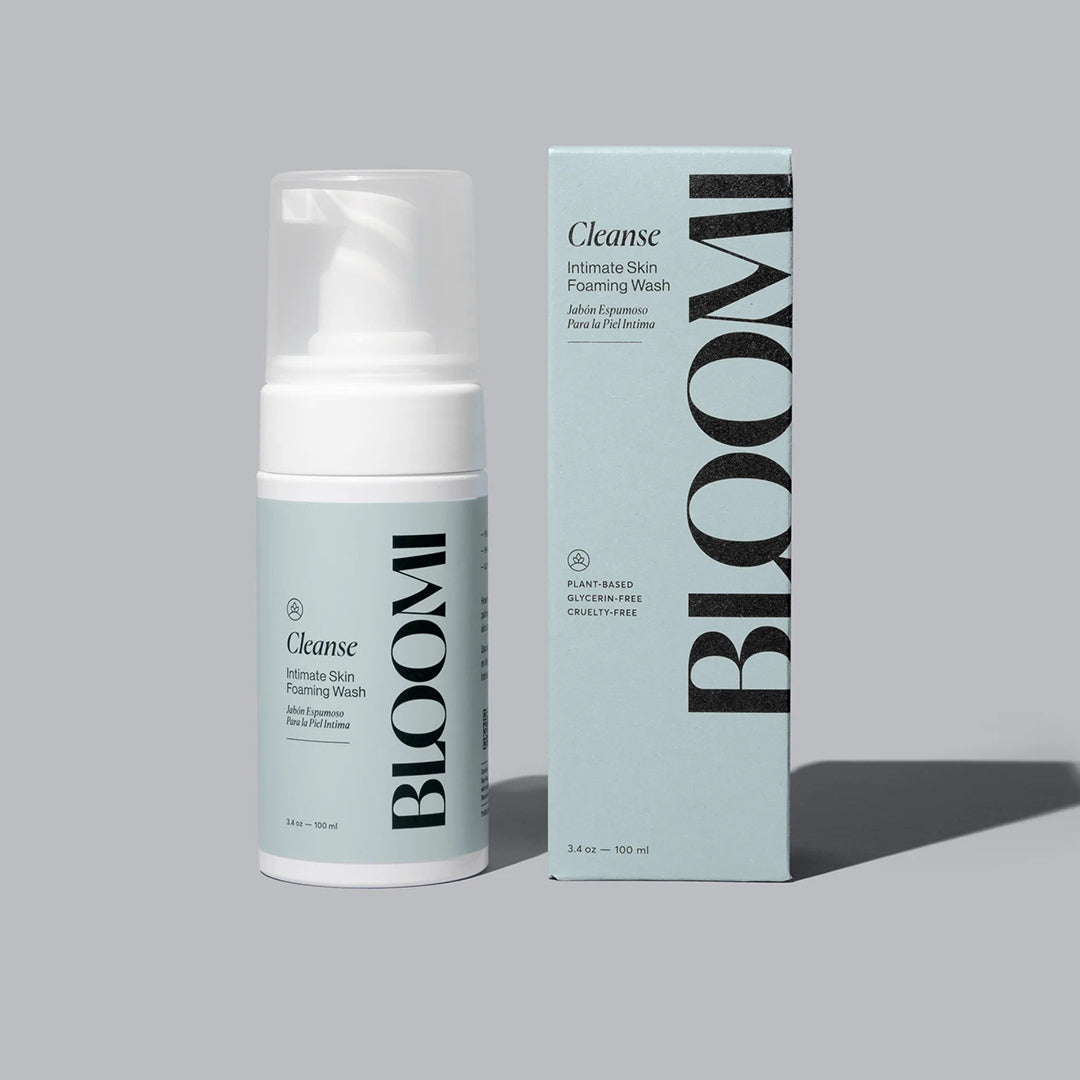 Cleanse Intimate Skin Foaming Wash
The Fresh Flower
Feel fresh everyday with this pH-balanced, aloe vera foaming wash for your vulva. Developed by a sexologist, use it daily in your shower routine to balance your vaginal microbiome and let your yoni bloom.
• pH-balanced
• BIPOC-Tested
• Unscented
• Glycerin-Free
Benefits

Safe for daily use
pH-Balanced intimate foaming wash.
Unscented
How To Use

Usage: Apply 2-4 pumps to palms, massage on external intimate skin, and rinse.
Shelf life: 12 months after opening. 24 months if unopened.
Material/Ingredients

Aloe Barbadensis Leaf Juice, Water, Sodium Lauryl Glucose Carboxylate, Lauryl Glucoside, Decyl Glucoside, Coco Glucoside, Cetyl Betaine, Gluconolactone, Sodium Benzoate, Potassium Sorbate, Citric Acid.
Warnings

Not compatible with latex. For external use only.

These statements have not been approved by the FDA and are not intended to treat or diagnose any disease. Keep out of reach of children and pets.
FAQs

1) Who is Vulva Wash for?
Vulva wash has been designed for humans with vulvas, also known as women. It is a gentle, and safe formula to cleanse your intimate parts.

2) What makes this wash different?
Most vulva washes in the market contain toxic ingredients such as fragrances or glycerin that offset the vaginal microbiome. Here at Rythm, we curate and vet products to make sure that they are vaginal safe.