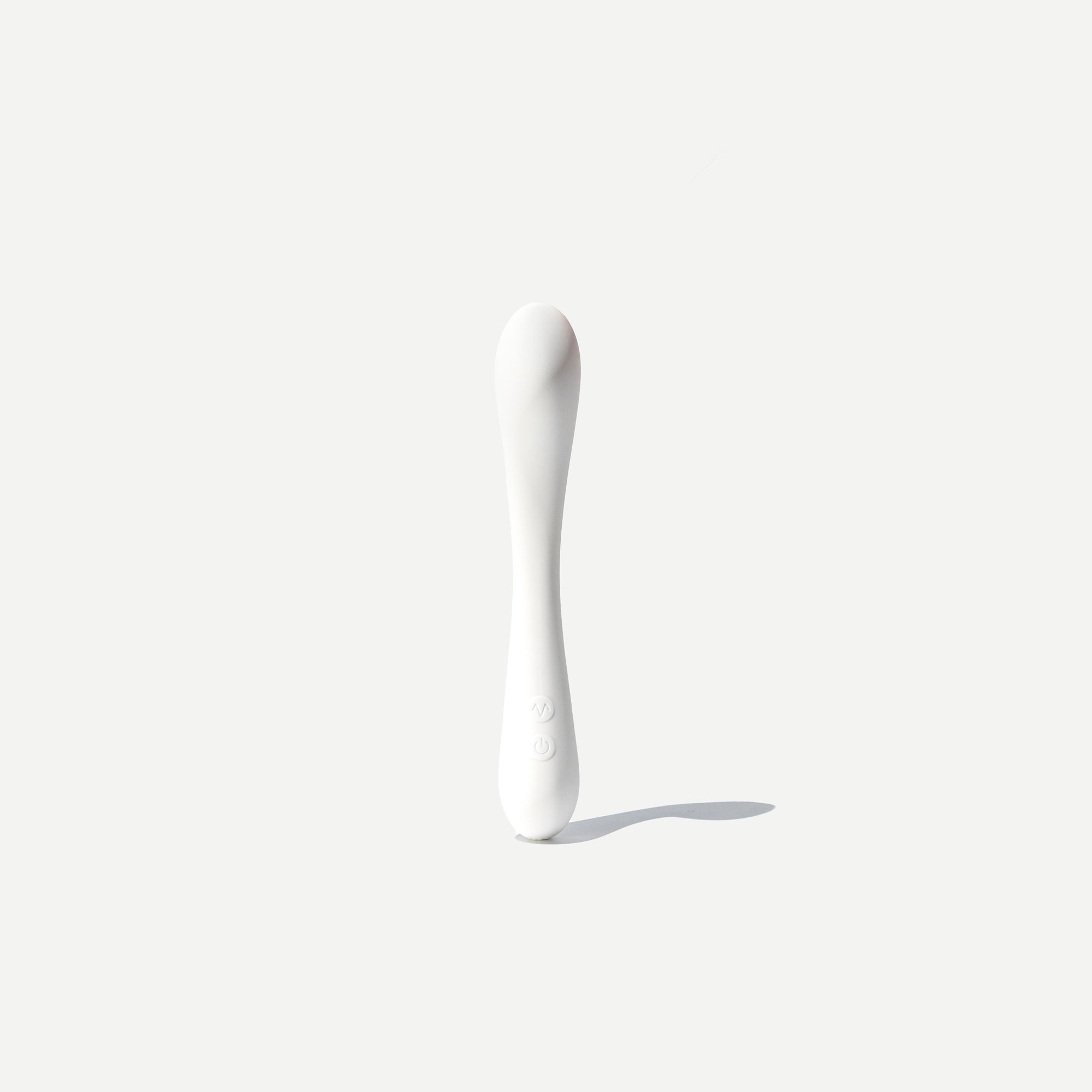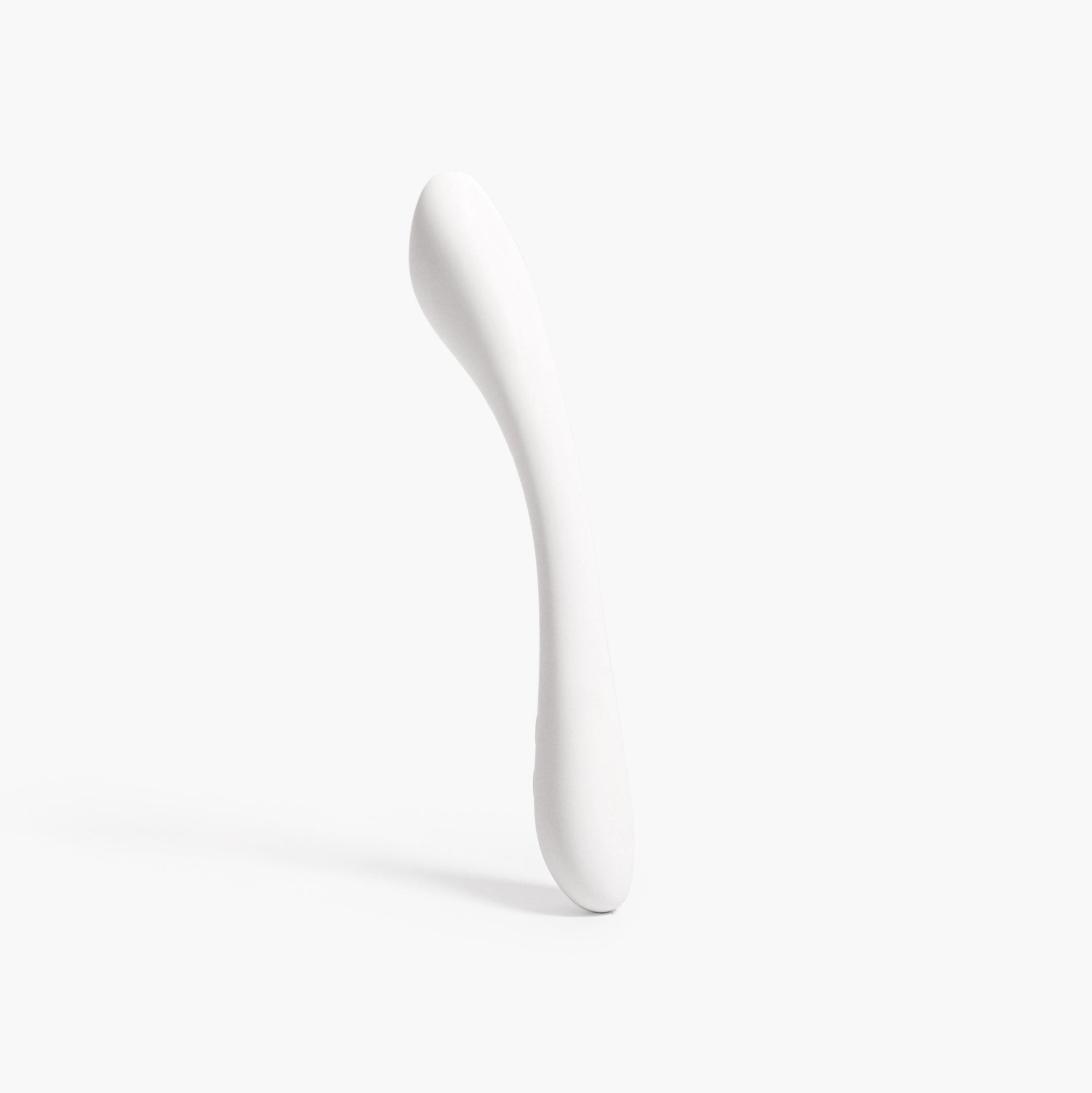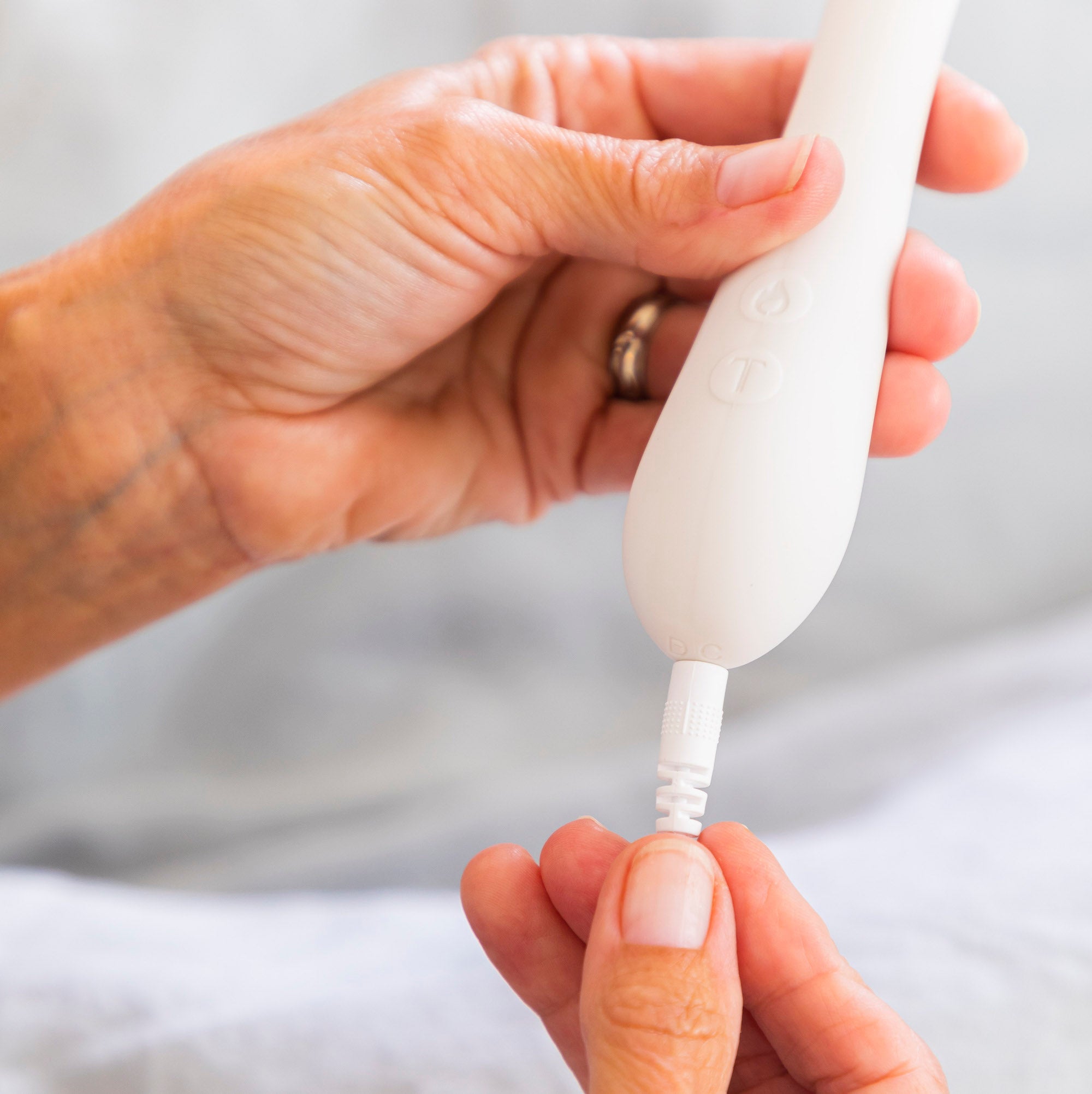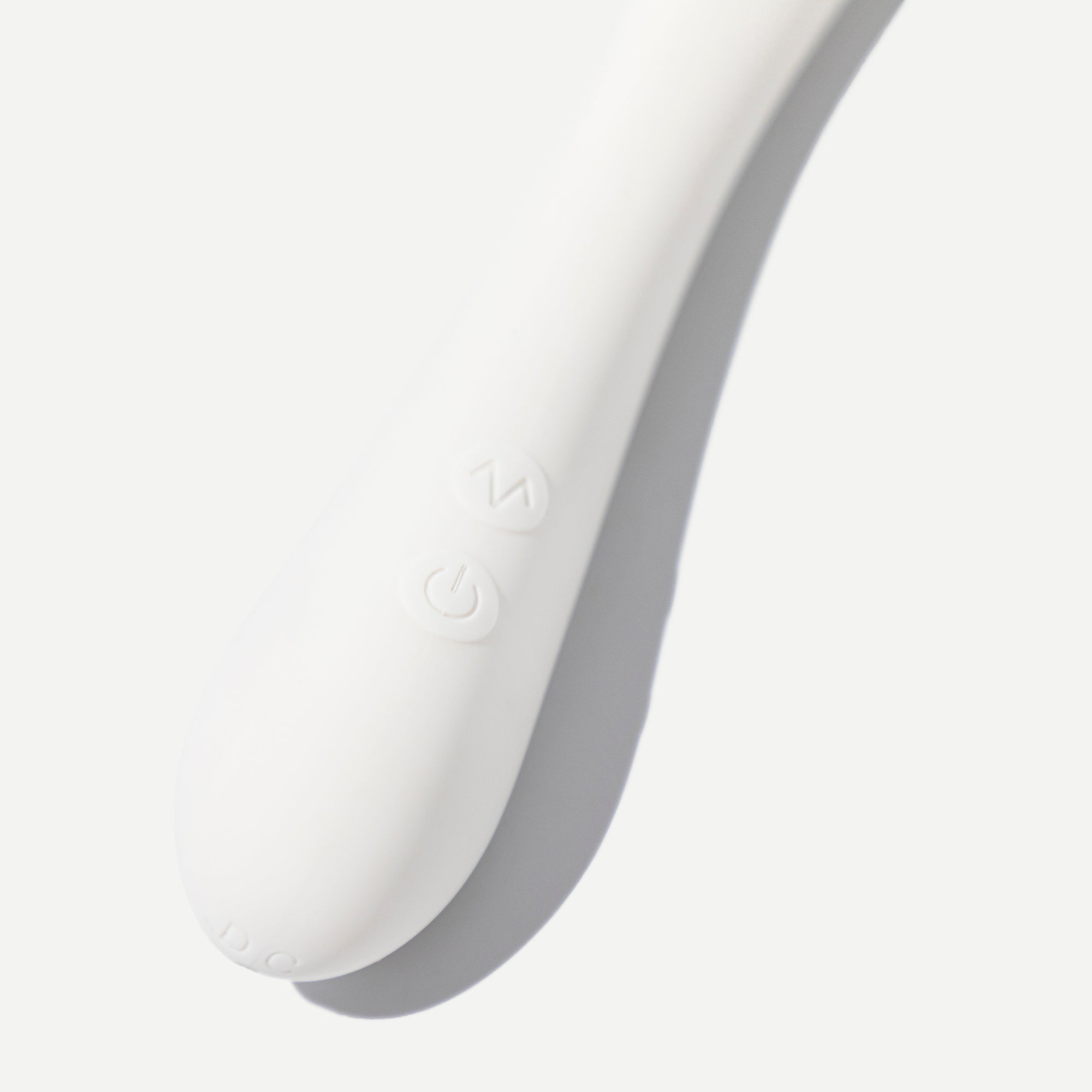 The Nuri
Pelvic Floor Trainer
Get your pelvic floor health back. This soft-touch wand massager can also help to maintain vaginal width, length, and tone. Ergonomically designed with five speeds, and an optional warming sensation (97 F, natural body temp). It's comfortable and easy to use while increasing blood flow in the vagina to maintain vaginal health. 
Charging cable included.
• Medical Grade Silicone
• Waterproof
• Warming System
• Relaxed Pelvic Floor
Benefits

This massager heats up and rolls out your pelvic floor muscles to move energy better through your body.

Relaxed pelvic floor
5 Speeds
Medical Grade Silicone
Waterproof
Soft Touch with warming sensation control
How To Use

To charge your Nuri, plug the cable all the way into the bottom of the device (the tip of the charger needs to be fully inserted in order to charge) and the other end into a wall outlet with a USB adapter. The power button will start blinking an orange light as it charges up.

The Nuri charges in under 120 minutes.

Once the blinking stops, your device is ready to go. Be sure to unplug it from the wall to turn it on.

When you're ready to use, press the power button for two seconds. The button will light up orange when it's on.

To activate the heating feature, press the heat button. The button will blink as it heats up to 97 degrees Fahrenheit.

Hit the power button to cycle through your five different speeds. Once you're done, hold down the power button again for two seconds to turn your device off.

Wash with warm water and soap before and after every use.
Material/Ingredients

100% medical grade silicone. The Nuri massager is 8in long and 1.2in wide at its widest point. It weighs about 12oz